My birthday dinner – Alaskan King Crab Legs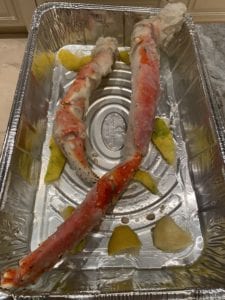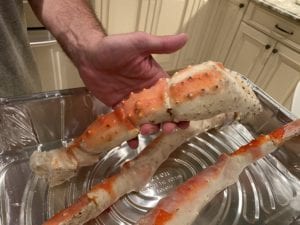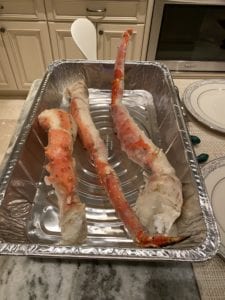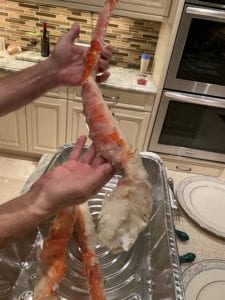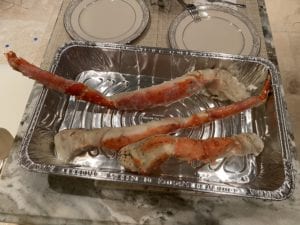 Hot sausage hero with peppers and onions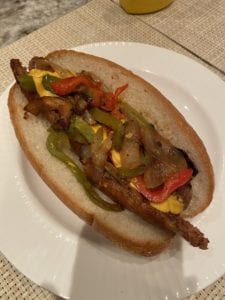 Delicious Rib-Eye Steak with mushrooms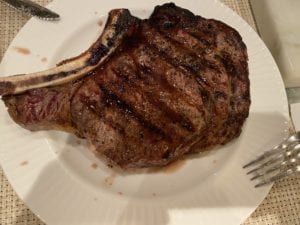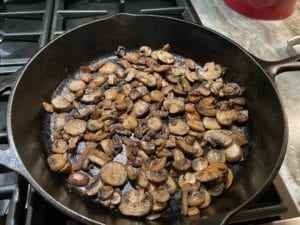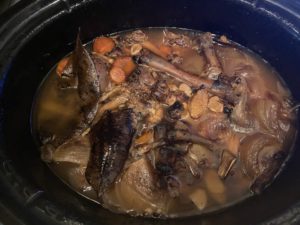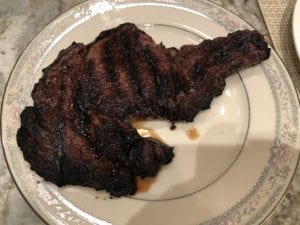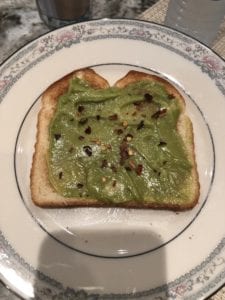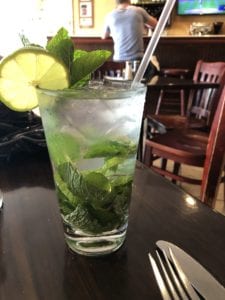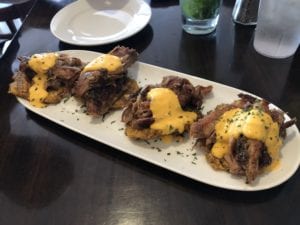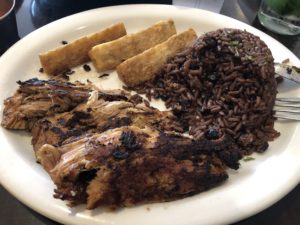 Duck Pate @ Bonjour French Restaurant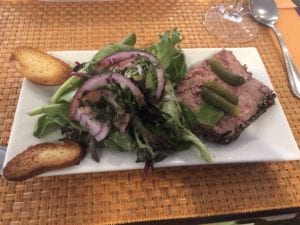 Jamaican Beef Patty and Cocoa Bread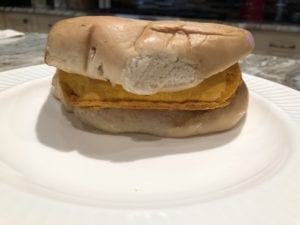 Bone-in Rib Eye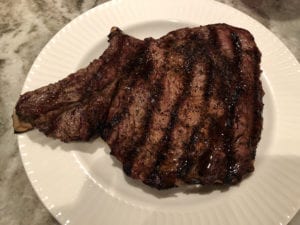 Beef Nachos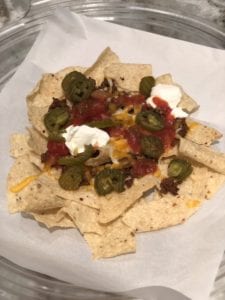 Taco Salad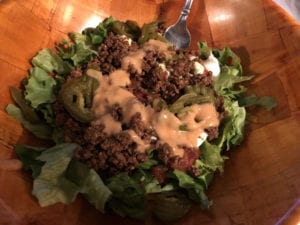 Oven-Baked Chicken Wings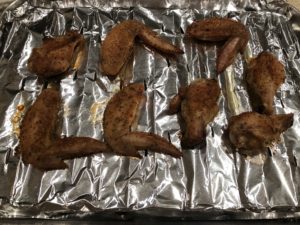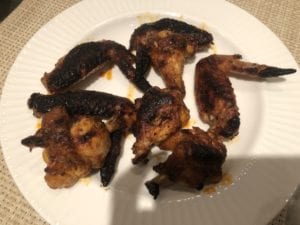 French Toast with Cinnamon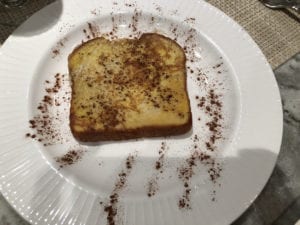 Shrimp & Grits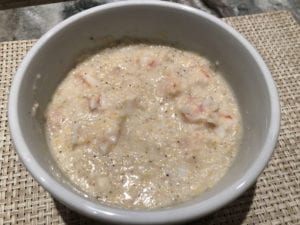 Whole Roasted Chicken with Lemon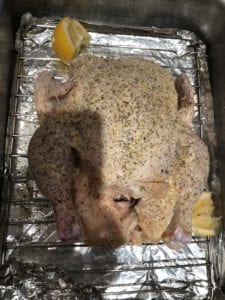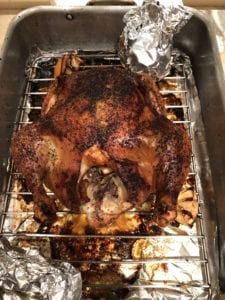 Pot Roast in the Slow Cooker with Potatoes & Carrots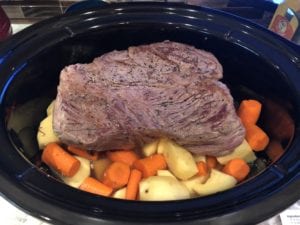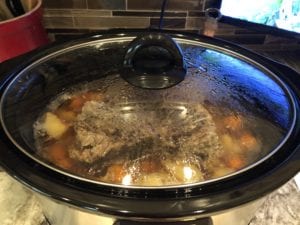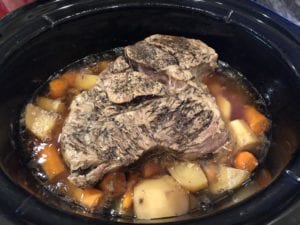 Meatloaf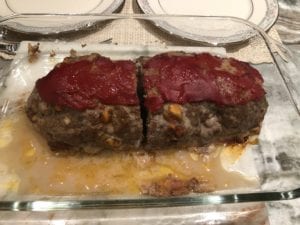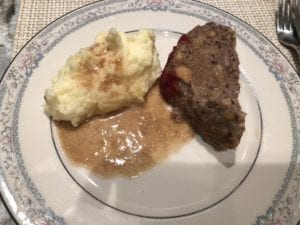 Rib-Eye Steak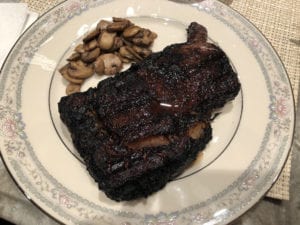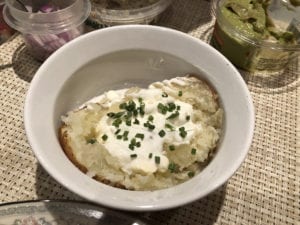 Homemade Split Pea and Ham Bone Soup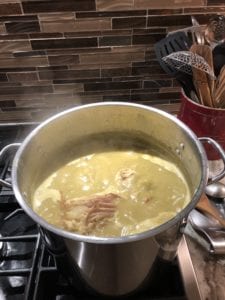 Salmon wrapped in foil with sauteed tomatoes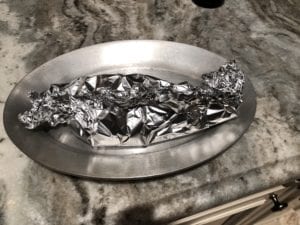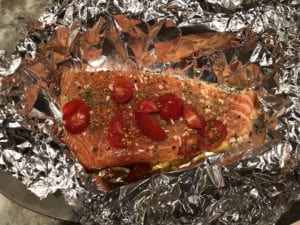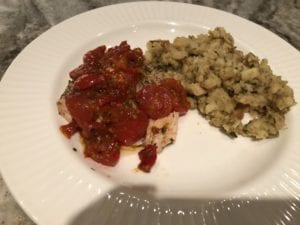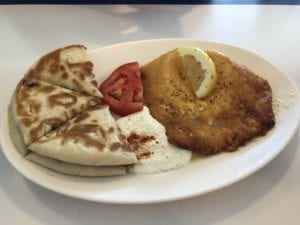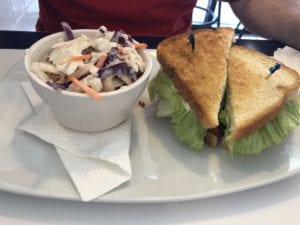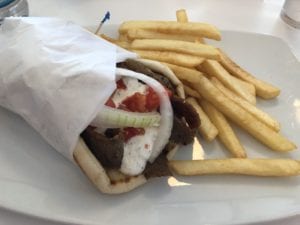 I love duck with cranberry/raspberry sauce and bonjour makes the best one I have EVER had. If it's on a menu in a restaurant 99% chance I will order it and it is great. I'm slightly obsessed with it. We will be going back at least once a month.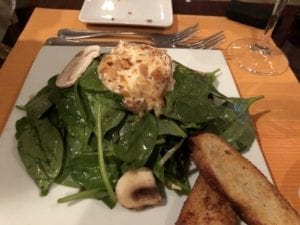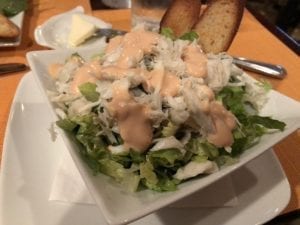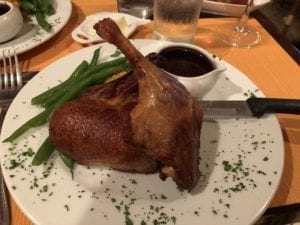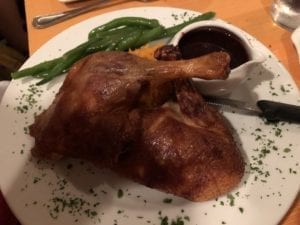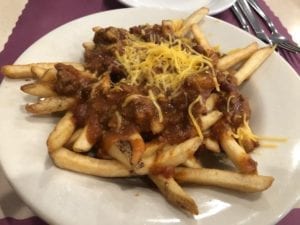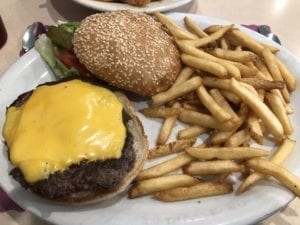 I love greek food and coming from NY it's very difficult to get a good gyro sandwich. After trying all the greek restaurants in Naples I finally hit the jackpot with Greek Island Cafe. It's the closest thing to a real NY Gyro Sandwich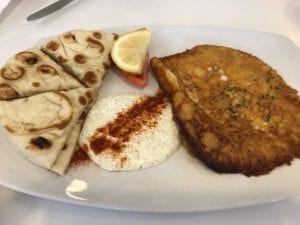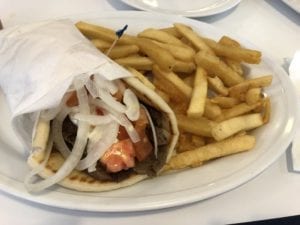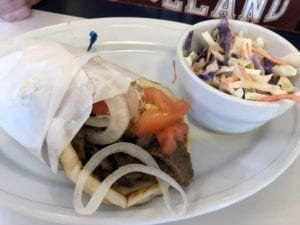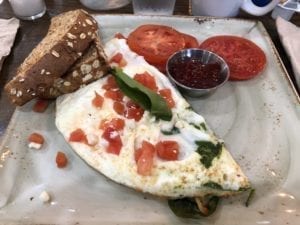 My husband makes the best Lobster EVER!!!!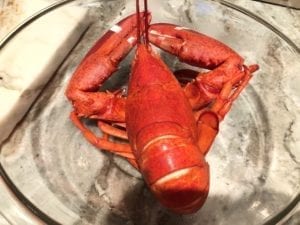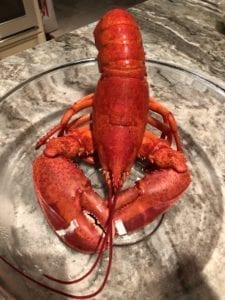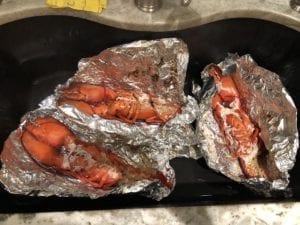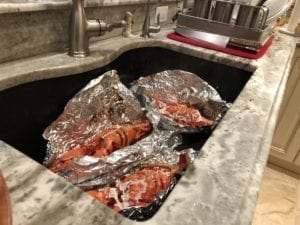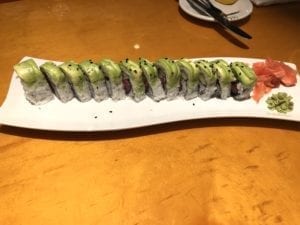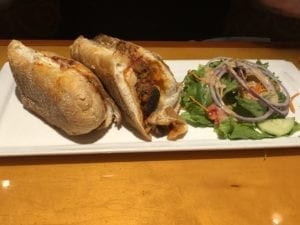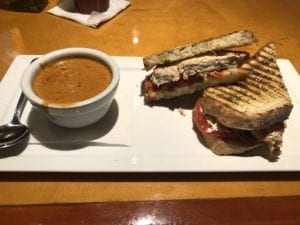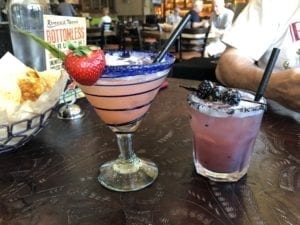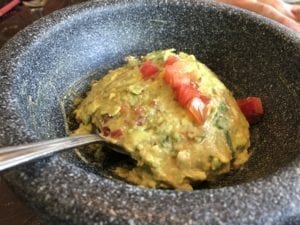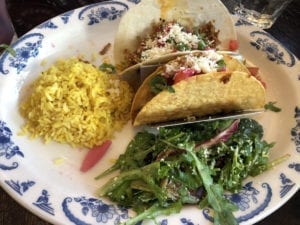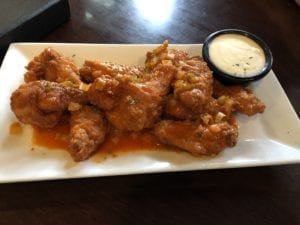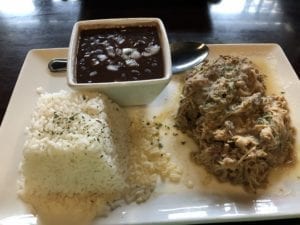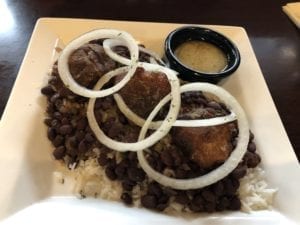 Lobster Rolls I made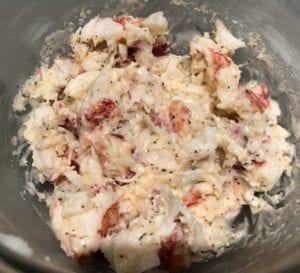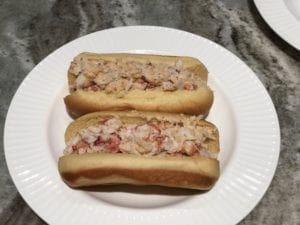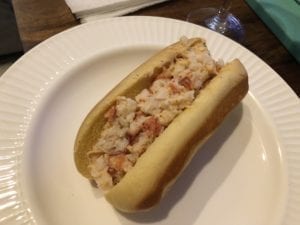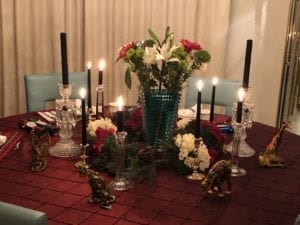 King Crab Legs we made at home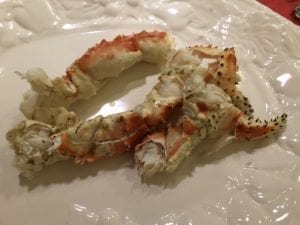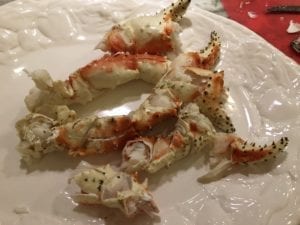 Prime Rib we made at home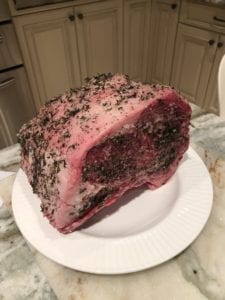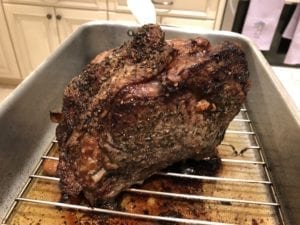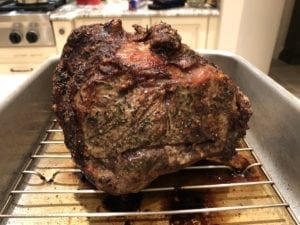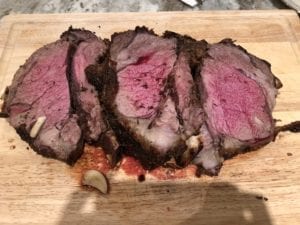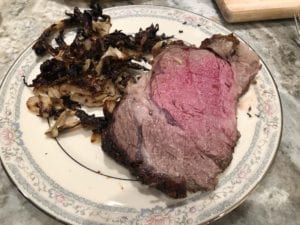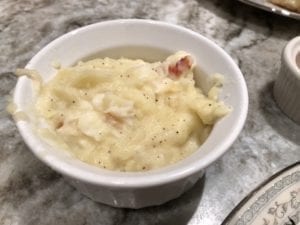 Mixed Cold cuts and cheese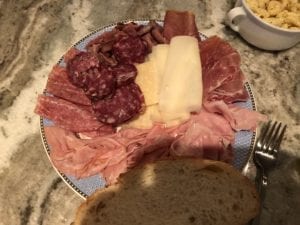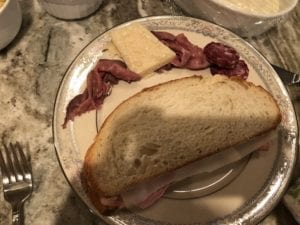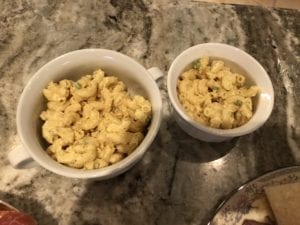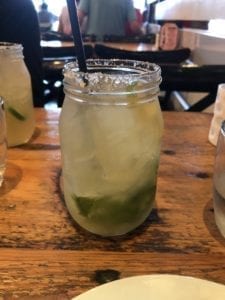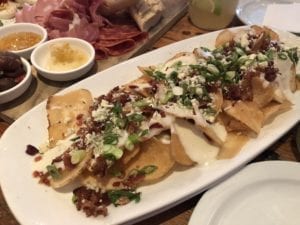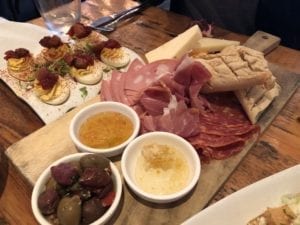 John and I made Beef Wellington and it was delicious.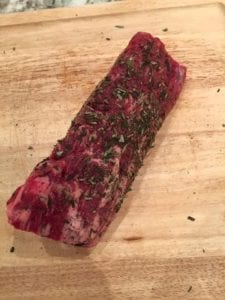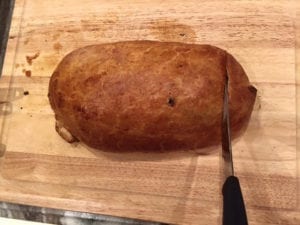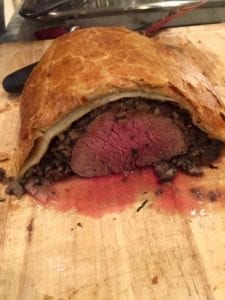 Palumbo's Pizzeria – Our favorite pizza place in SWFL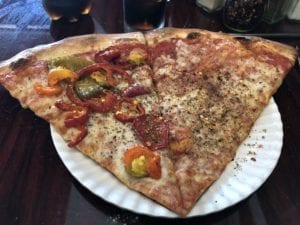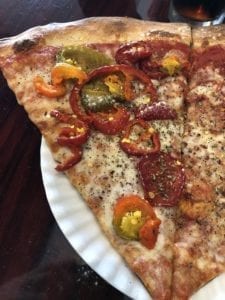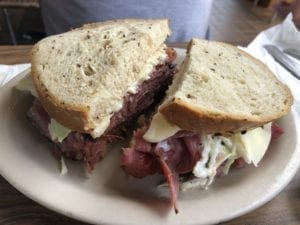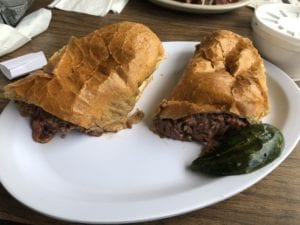 Edible Arrangements – A good friend of ours Lisa & Jude sent this lovely basket of fruit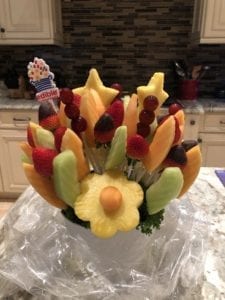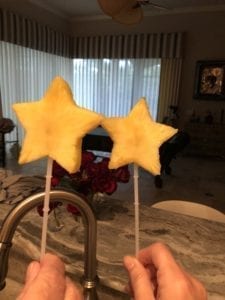 Publix Sandwich – Boars Head Cracked Pepper Turkey, Mayo, White American cheese, onions, lettuce, banana peppers, jalapenos, salt, pepper, oregano, oil and vinegar.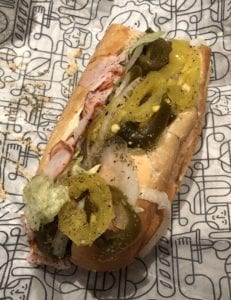 Coronavirus Quarantine 2020 Meals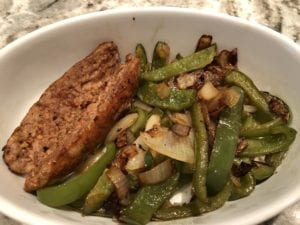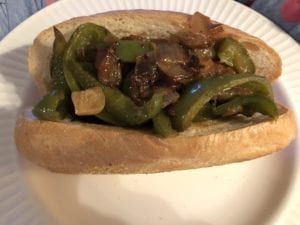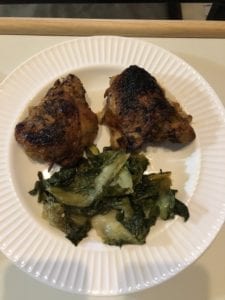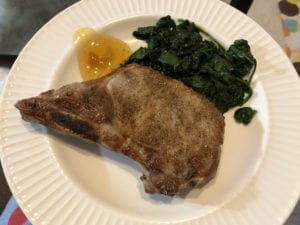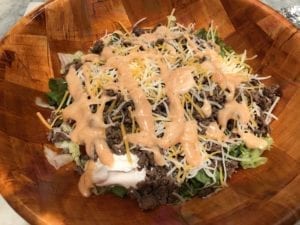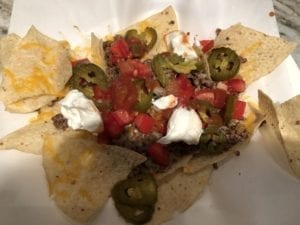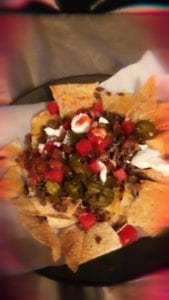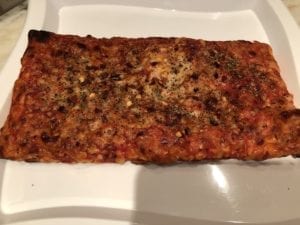 Crock Pot Lemon Chicken with Red Beans & Rice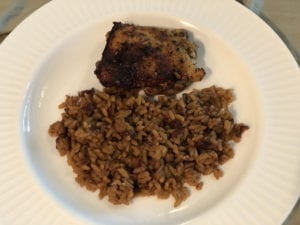 Ground Meat with Taco Seasoning Lettuce Tacos and Red Beans & Rice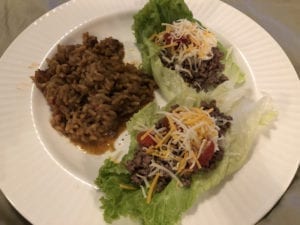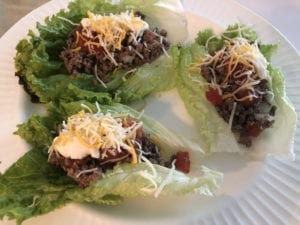 Sabrett Hot Dogs with Saurkraut and Onions and Spicy Brown Mustard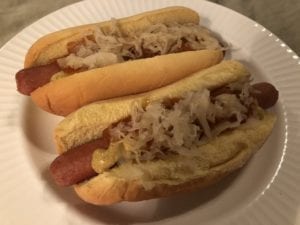 Lamb Shoulder Chops for Greek Easter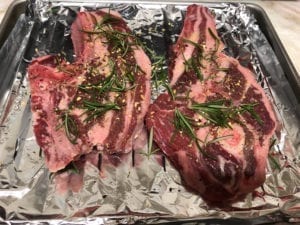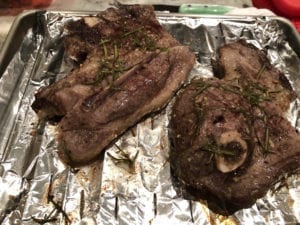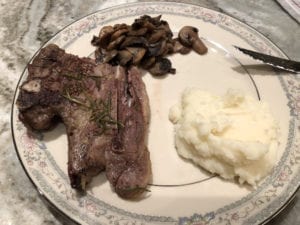 Spinach pie appetizer – Spanakopita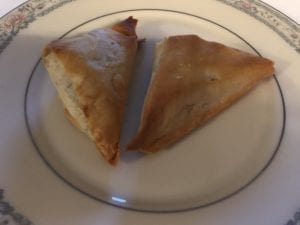 Salmon wrapped in foil and baked in our toaster oven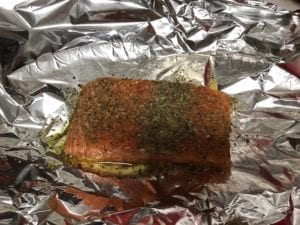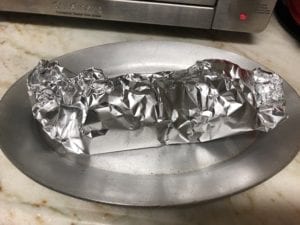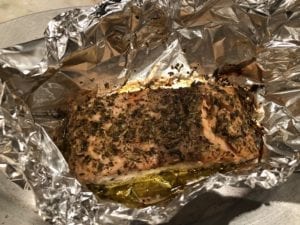 My favorite French restaurant in Naples. Bonjour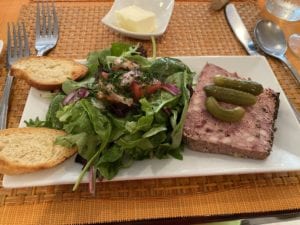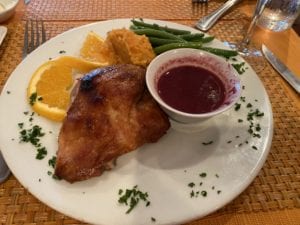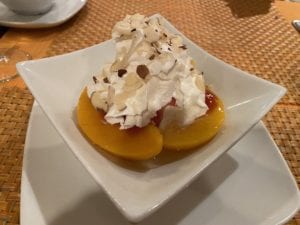 Roasted chicken – Before & After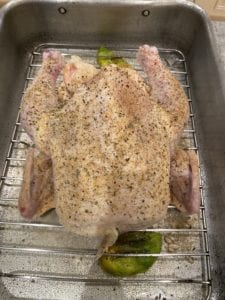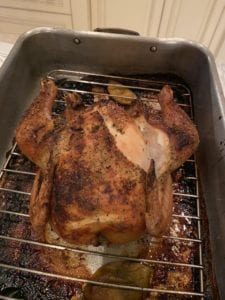 Our new tequila is delicious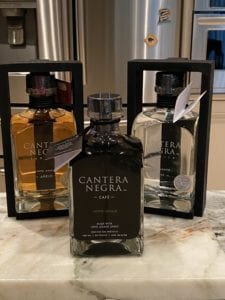 Palumbo's Pizzaria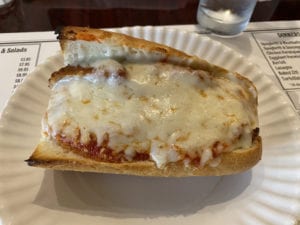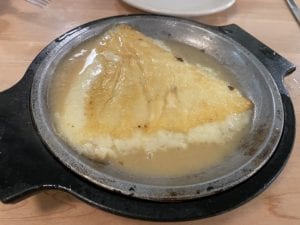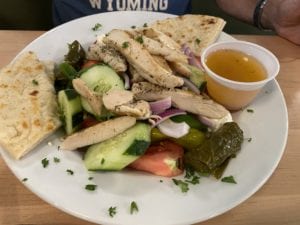 Smoked ribs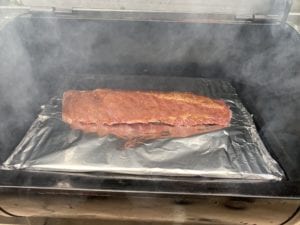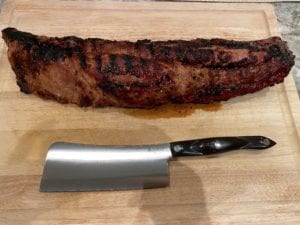 Raw oysters my husband shucked for us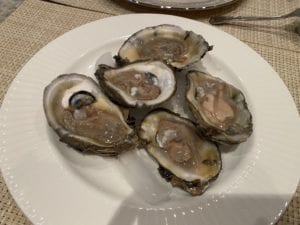 My favorite frozen dinner meal