I love duck with cranberry/raspberry sauce and bonjour makes the best one I have EVER had. If it's on a menu in a restaurant 99% chance I will order it and it is great. I'm slightly obsessed with it. We will be going back at least once a month.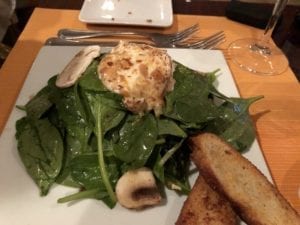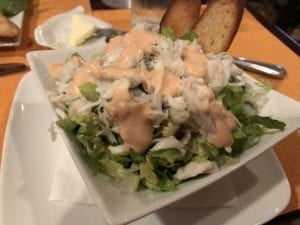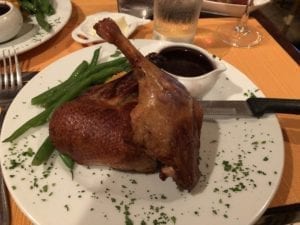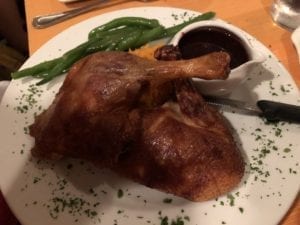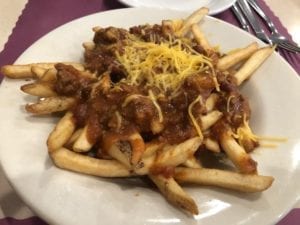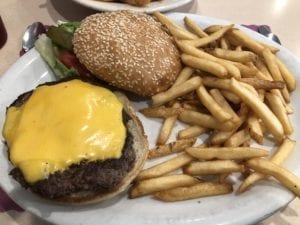 I love greek food and coming from NY it's very difficult to get a good gyro sandwich. After trying all the greek restaurants in Naples I finally hit the jackpot with Greek Island Cafe. It's the closest thing to a real NY Gyro Sandwich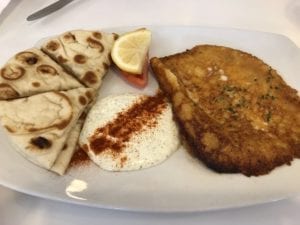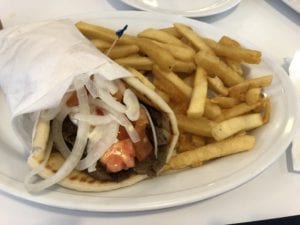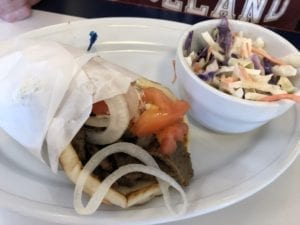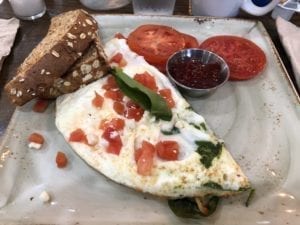 My husband makes the best Lobster EVER!!!!