This page is dedicated to the amazing food we ate while cruising around the Mediterranean on board the fabulous Oceania Cruises Riviera Ship.
If you would like to see some of the sights check this out.
We took a boat trip to this little island and had lunch.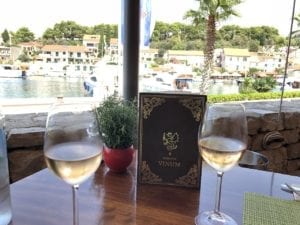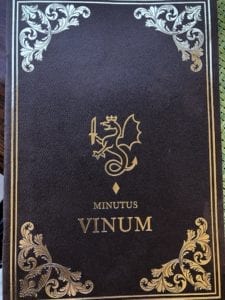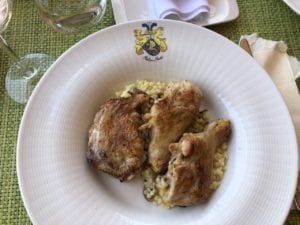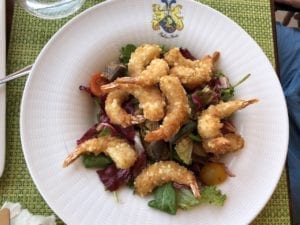 Stopped for some wine while on a Tuk Tuk Tour.