April 27, 2023 – April 30, 2023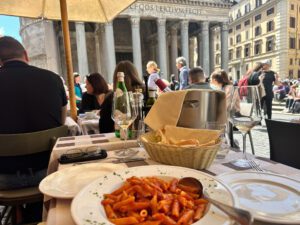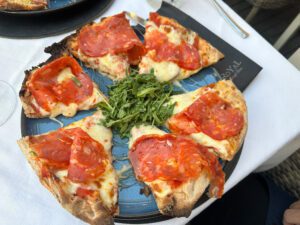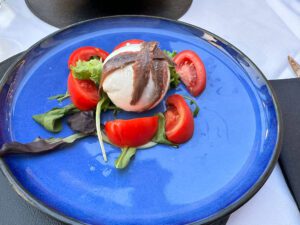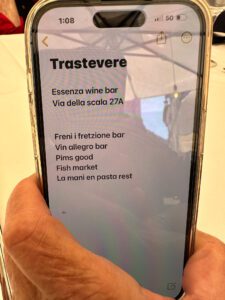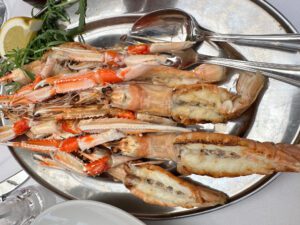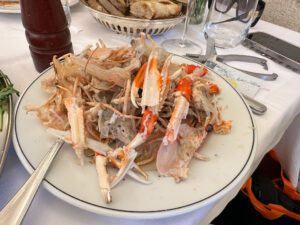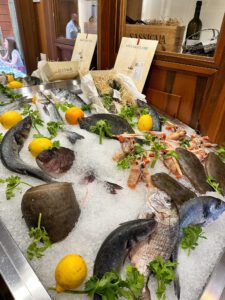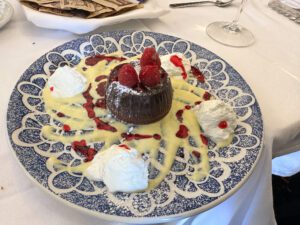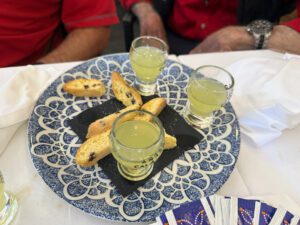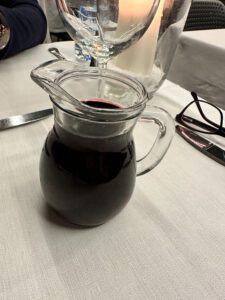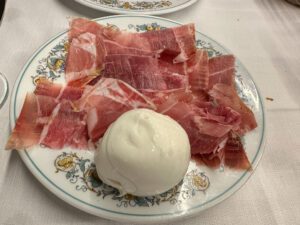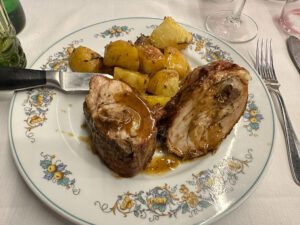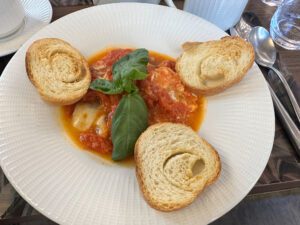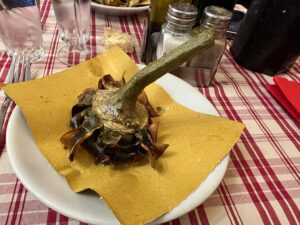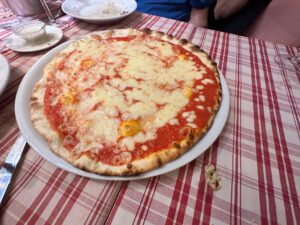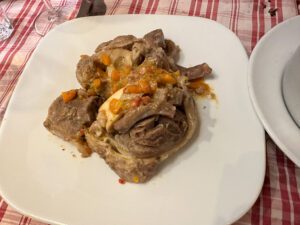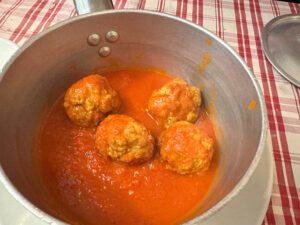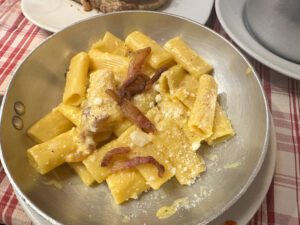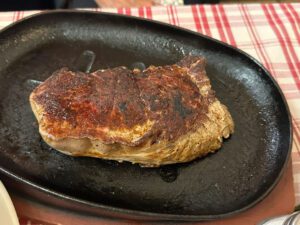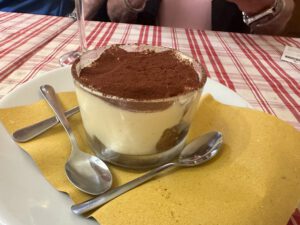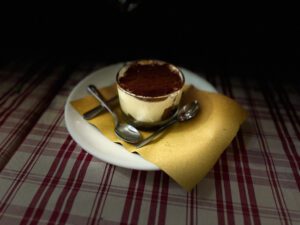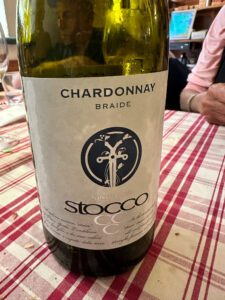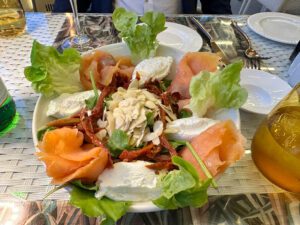 This page is dedicated to the amazing food we ate while cruising around the Mediterranean on board the fabulous Oceania Cruises Riviera Ship.
If you would like to see some of the sights check this out.
When John and I are in Rome we always eat lunch while looking at the Pantheon.