November 8, 2018
Today we rented a car and drove around the island we've been here before, so we visited a couple of our favorite places. We had lunch at this cool place called Nikki Beach.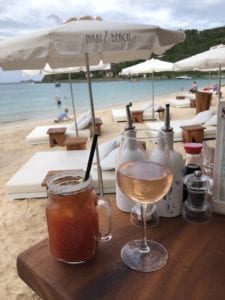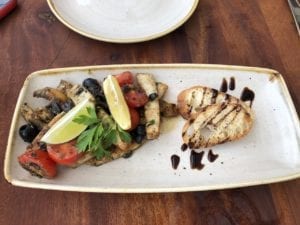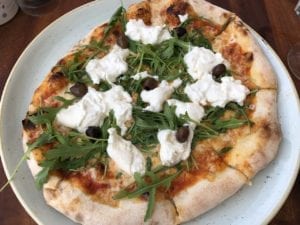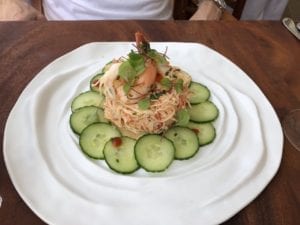 July 12, 2018 – August 23, 2018
This page is dedicated to the amazing food we ate while cruising around the Mediterranean on board the fabulous Oceania Cruises Riviera Ship.
If you would like to see some of the sights check out our travel website www.PassportsOverloaded.com.
This was where the cruise began in Athens, Greece.