August 12, 2018
This page is dedicated to the amazing food we ate while cruising around the Mediterranean on board the fabulous Oceania Cruises Riviera Ship.
If you would like to see some of the sights check this out.
John, Evan and I decided to go for a nighttime stroll into a part of Venice only locals go to which was cool.  We had a beer in this cool bar and then just sat at one of the restaurants in the square and had a bottle of wine.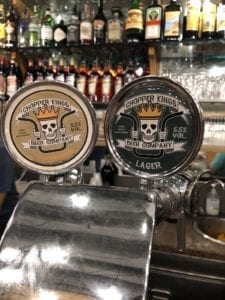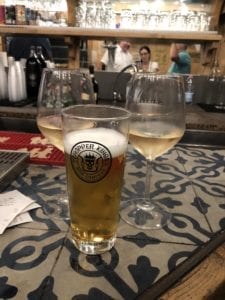 August 13, 2018
We decided to walk around Venice and look for a great place to have lunch which we did. Unfortunately, I don't remember the name of it.