May 19, 2017 – Gus's Fried Chicken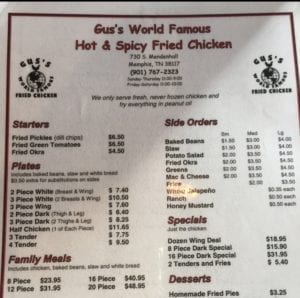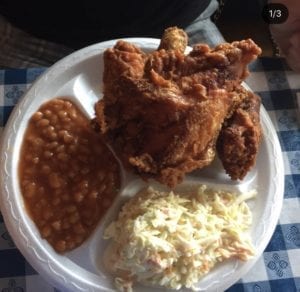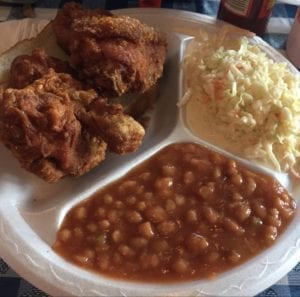 Krabloonik – The dog sledding was amazing but the food was so so.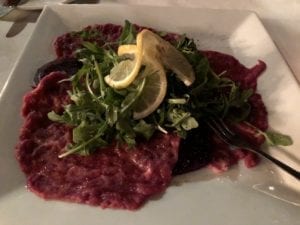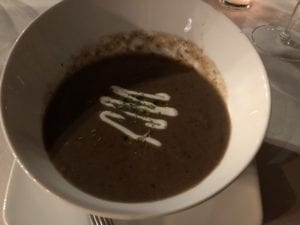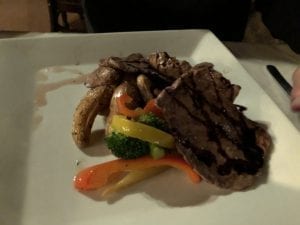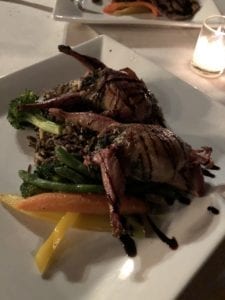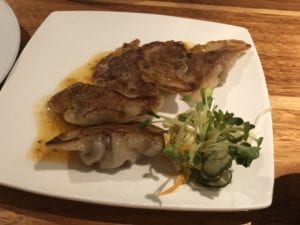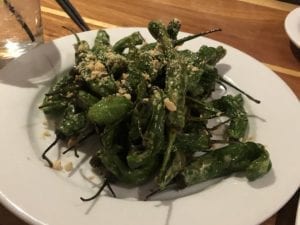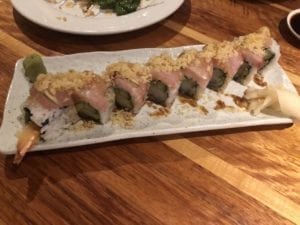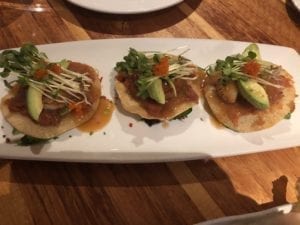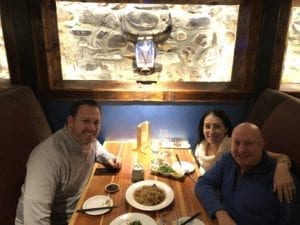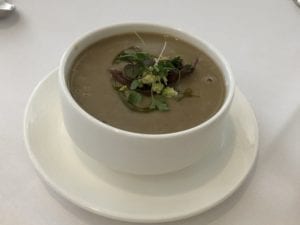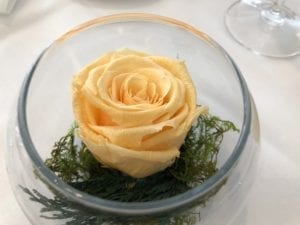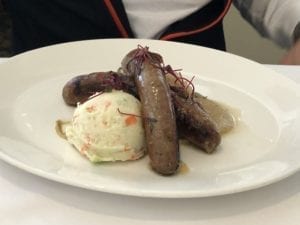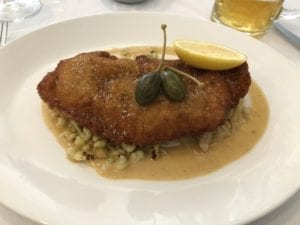 Ruth Chris Steakhouse for Lunch – They have the best steak sandwich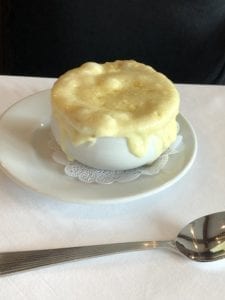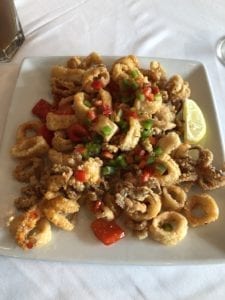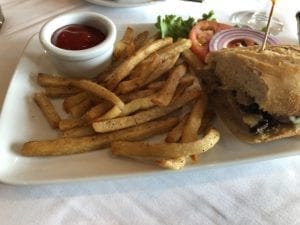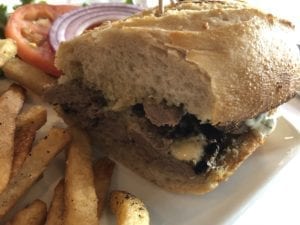 Squatters Roadhouse Grill for breakfast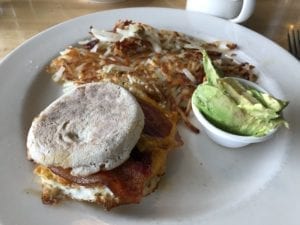 Market Street Grill –  We've been to this restaurant many times and we have always had a good meal but this last time was very disappointing. Look at how dirty the juice is in the steamed clams. Look at the picture of the clamshell with a ton of sand in it.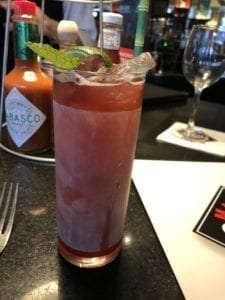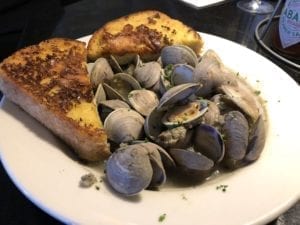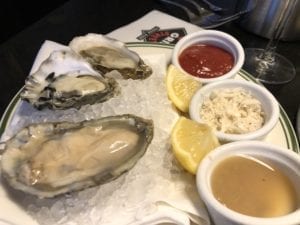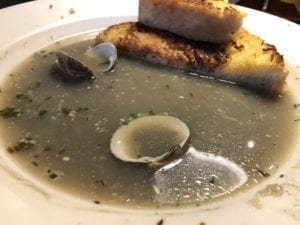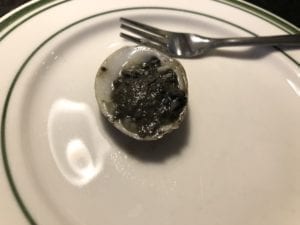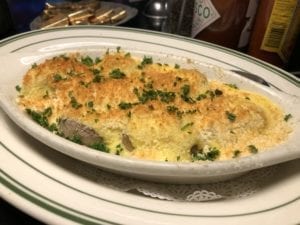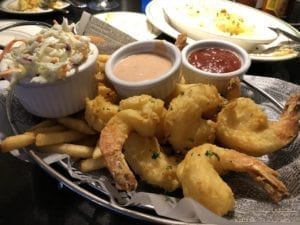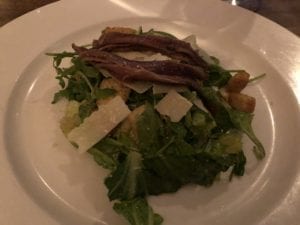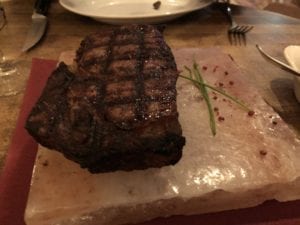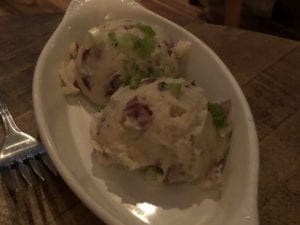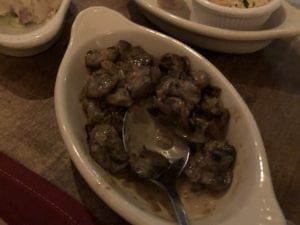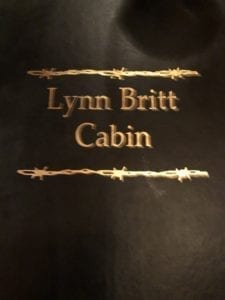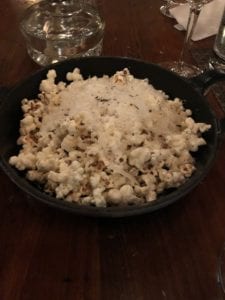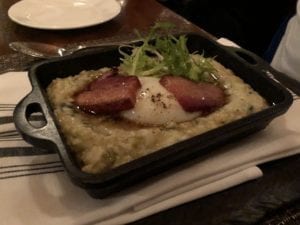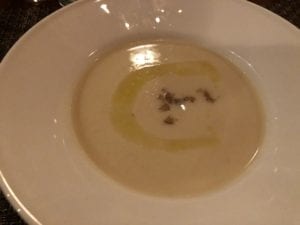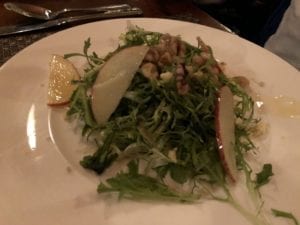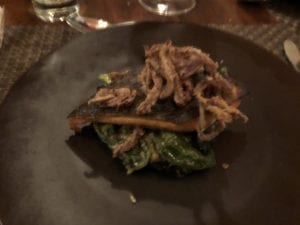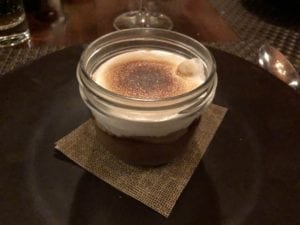 Lunch @ Lynn Britt Cabin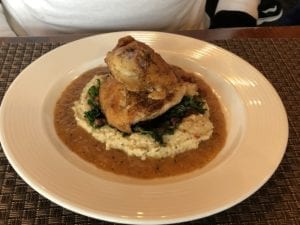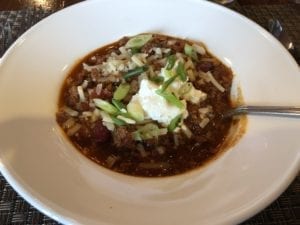 Lunch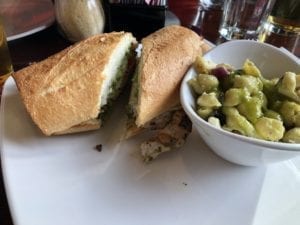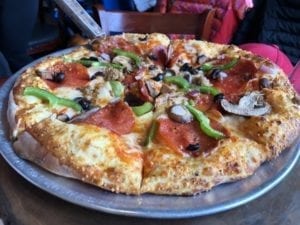 Dinner @ Slice of Italy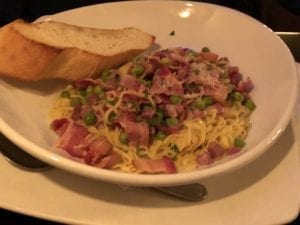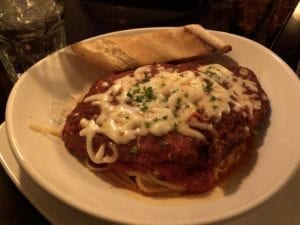 White House Tavern – By far the best chicken sandwich we have EVER had!!!